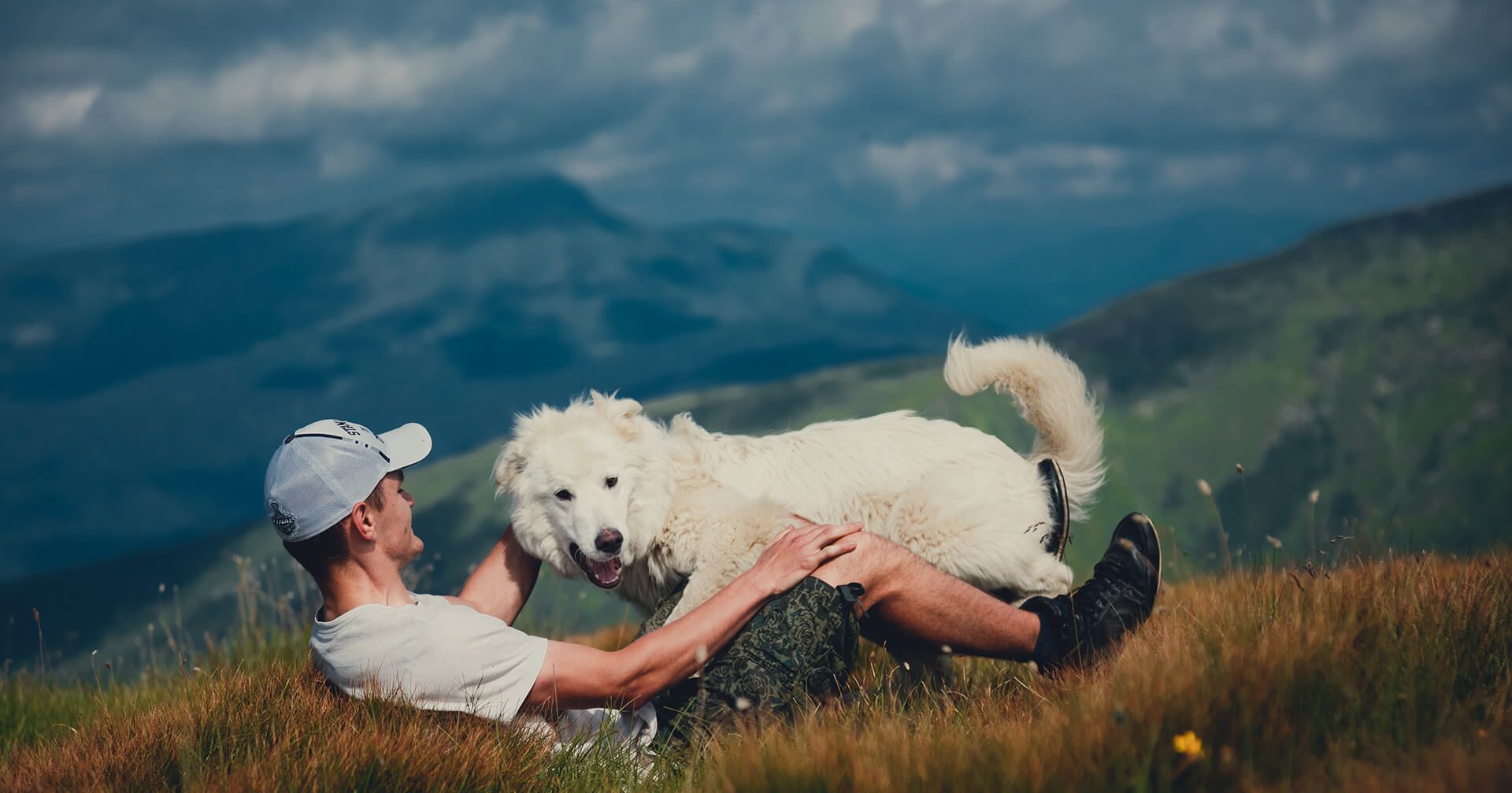 The Finest in Veterinary Care
We are dedicated to providing excellent care. Call to learn more.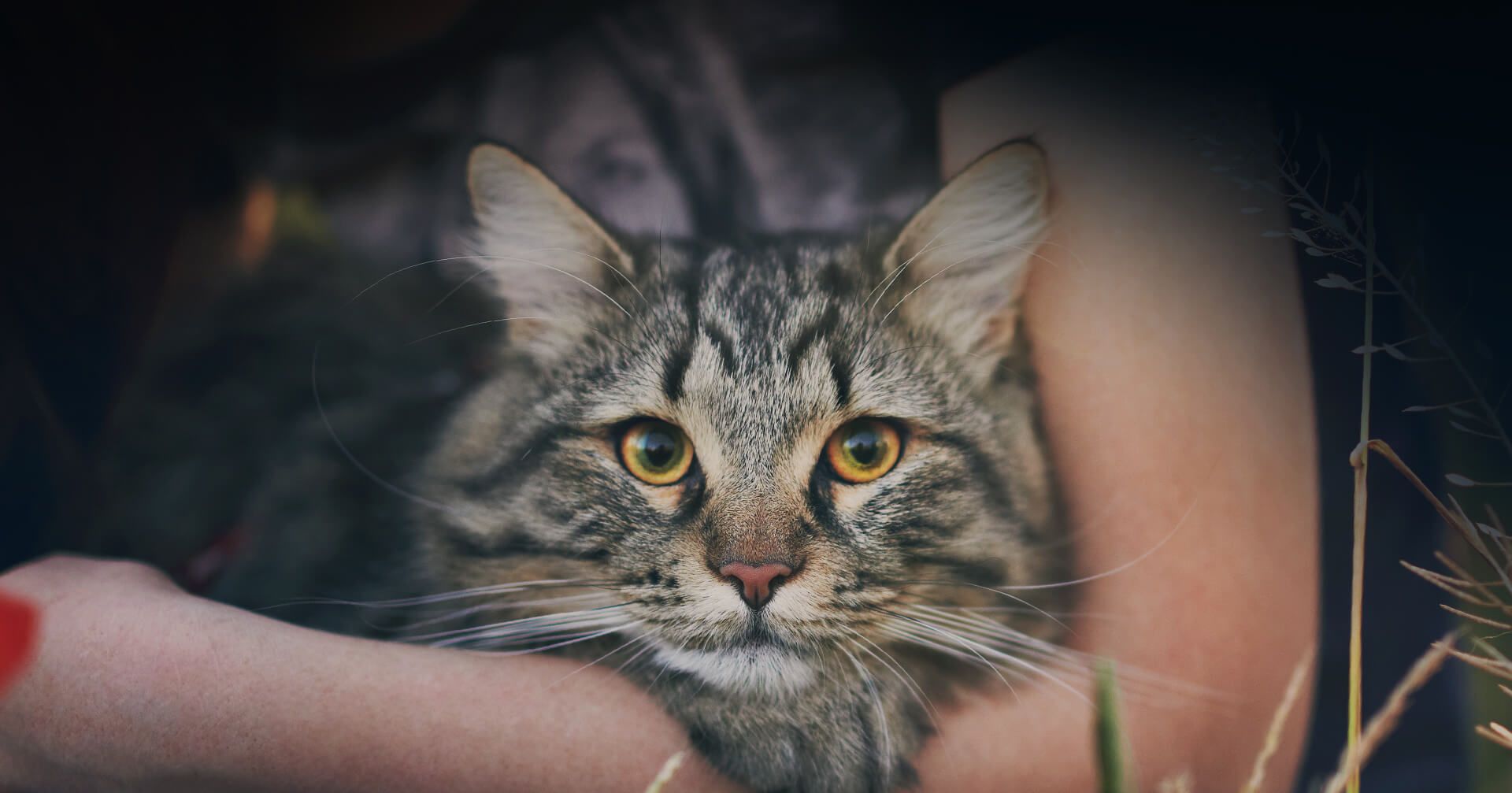 Caring for all Animals
All animals deseve compassionate veterinary care. Call today.
Care for your Friend
Call today to schedule an appointment for your pet.

Welcome to
Sunnyside Pet Hospital
Sunnyside Pet Hospital is committed to providing pets and pet owners the finest veterinary care possible in the Fresno-Clovis and surrounding areas. We strive to remain on the cutting -edge of veterinary and client care.
Sunnyside Pet Hospital is a small clinic that allows us to schedule extended appointment times so that we may provide comprehensive evaluations and thorough consultations with owners when needed. We also offer a comprehensive suite of surgical services, dental care and pain management for the lifelong health of your pet. Dr. Jill Carroll is committed to client education and responsible pet care that lasts throughout the lifetime of your pet. We work with you to develop a preventive healthcare plan that best meets your pet's unique needs.
Please take a look at the veterinary services we offer and learn why we believe they are important to the care of your pet. Then give us a call to set up an appointment today!
At Sunnyside Pet Hospital, we treat your pets like the valued family members they are.
Dr. Jill Carroll
Fresno Veterinarian | Sunnyside Pet Hospital | (559) 251-2463
6061 E Kings Canyon Rd, Ste 101, Fresno, CA 93727
Our Services
As part of our commitment to providing quality care for your pet, we promote education and responsible pet ownership. We work closely with you to help you understand your pet's unique health needs and to develop a preventive plan that best meets those needs. We recognize that providing the highest quality veterinary care includes keeping you, our clients, at the center of all we do.